Apprenticeship Program
Concept Molds is proud to be a member of an accredited Apprenticeship Program with the U.S. Department of Labor Office of Apprenticeship and Kalamazoo Valley Community College.
Our apprenticeship guidelines were presented to and approved by the state committee. Concept Molds is always improving its standards in order to provide the best apprenticeship program possible for our employees and customers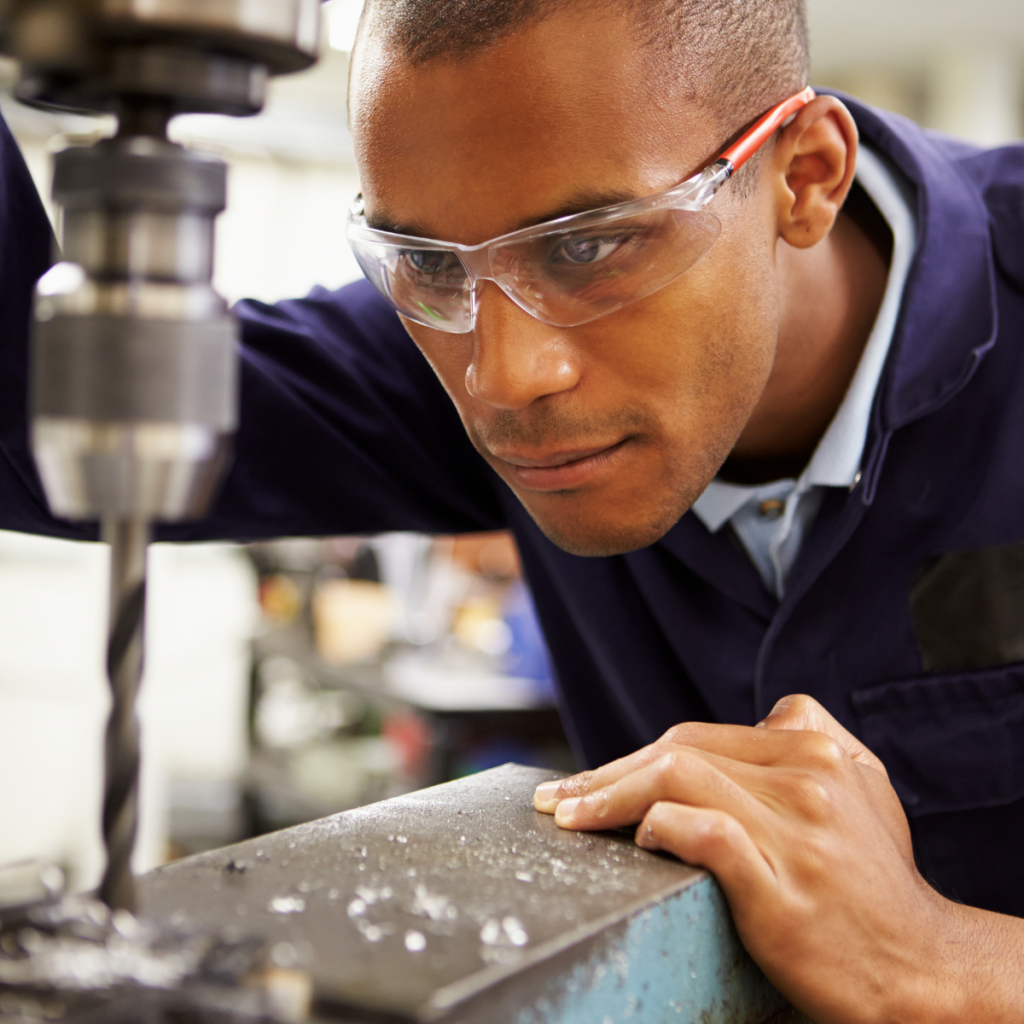 We don't just practice what we preach. Our general manager, Jason Sparks, completed an apprenticeship during while at Kalamazoo Valley Community College and says "The apprenticeship training that I received both in the classroom at Valley and hands-on at the shop gave me the background and the technical understanding of mold making. There has been a huge push recently to get the younger generation interested in skilled trades after high school and I am eager to do my part to help "
How does it work?

Apprenticeship is an employer-sponsored program that allows for hands on learning in addition to classroom instruction. Our program curriculum is tailored specifically for Mold Concepts to provide you with the necessary technical experience along with your academic skills.
What are the benefits?
Hands-on career training: as an apprentice, you will receive practical hands-on training while learning the tools of the trade!
Education: In addition to your hands-on learning you will also earn college credit.
Compensation: Earning college credit, invaluable hands on skills and a paycheck.
Career: Learn everything you need to know to be successful during your apprenticeship and be ready for a rewarding career!
Want more information?
Concept Molds offers apprenticeship programs for a variety of rewarding careers such as Die Cast, Mold Making, & Plastic. Upon Completion of the Apprenticeship Program you will receive a Certificate of Achievement rom Kalamazoo Valley Community Collage and an Apprenticeship Certificate of Completion issued by the US Department of Labor Office of Apprenticeship. For more information about our apprenticeship opportunities, please send an email to hr@conceptmolds.com.